Roll over image to zoom in
He is a musician, he has a very welcoming mind, he greets everyone who gives it applause.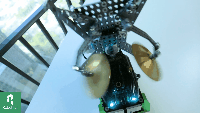 This very complicated structure has a very simple operating system.
First, we gave him a sound sensor, when it receives a certain range of sound, it will trigger the motor, and the motor is build to start the linkage mechanism, which drives its arms to make the greeting sounds.

Experiencing the beauty of engineering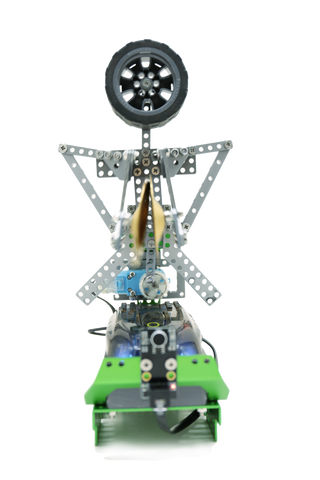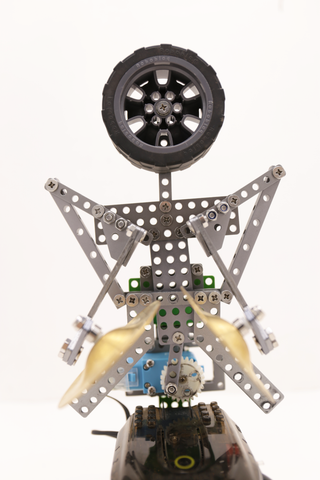 Payment & Security
Your payment information is processed securely. We do not store credit card details nor have access to your credit card information.