Roll over image to zoom in
This is our Robobloq Parking lot, and there are 3 tricks that made it smart.
Trick number 1: the digital tube.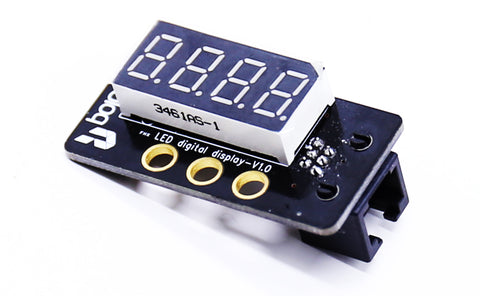 Our digital tube is the mathematician here, tells you how many slots have left inside of the parking lot, so it saves you the trouble to look for a parking space yourself.
Trick number 2: the Ultrasonic sensor that detects the car coming in or going out and then sends a signal to the digital tube to do the math and display the result.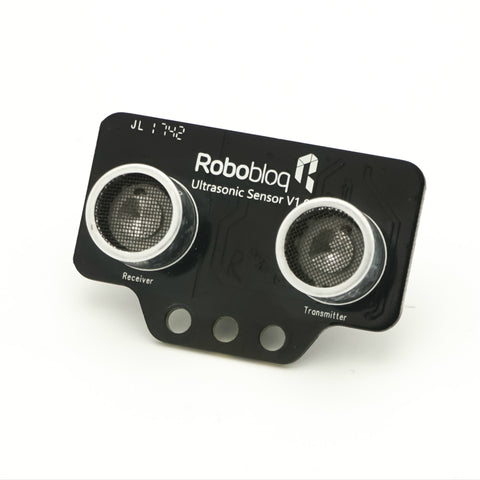 Trick number 3: the servos, which automatically lift the bar gates upon receiving the "order" from the servos, which get the order from the ultrasonic sensor.
Let's see how it works in real action: 
Payment & Security
Your payment information is processed securely. We do not store credit card details nor have access to your credit card information.