Roll over image to zoom in
When you living on a farm, the sound the breaks the day open is the sound of a rooster's crow!
That's sound that you never hear if you live in the city.
But if you want to experience waking up feeling the grace of nature, we've got just the right robot for y'all!

This magnificent Robot Rooster is made of metal, and it is composed of Q-Mind, Light sensor, and an MP3 module!

You need a light sensor to detect the morning sunlight (Or any range of light you decide), and then the beautiful crow sound comes from our MP3 module.
Package contents: 
1 x Q-Mind; 
1 x Light Sensor; 
1 x MP3 Module; 
Experiencing the beauty of fine engineering.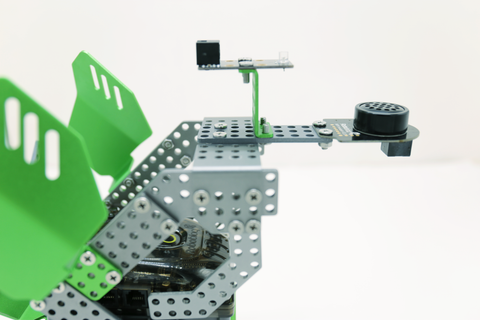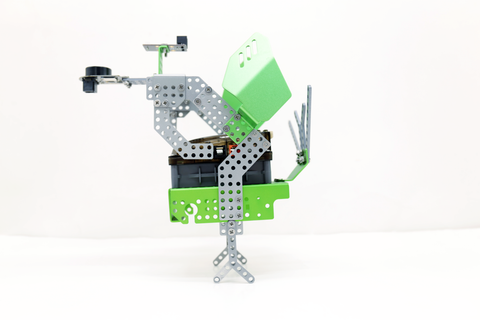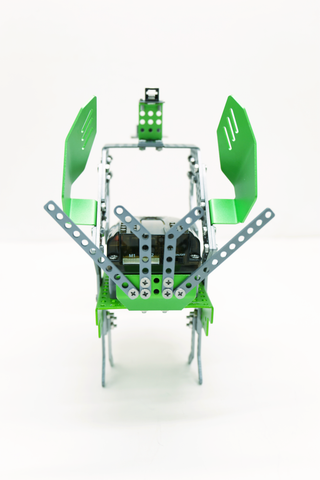 Payment & Security
Your payment information is processed securely. We do not store credit card details nor have access to your credit card information.